Albert Park Preschool is a not-for-profit community Kindergarten with a dream to become energy neutral. We are currently part way towards this goal and in need of some support to help us get to the finish line. That's why we are reaching out to you to help us.
Caring for our world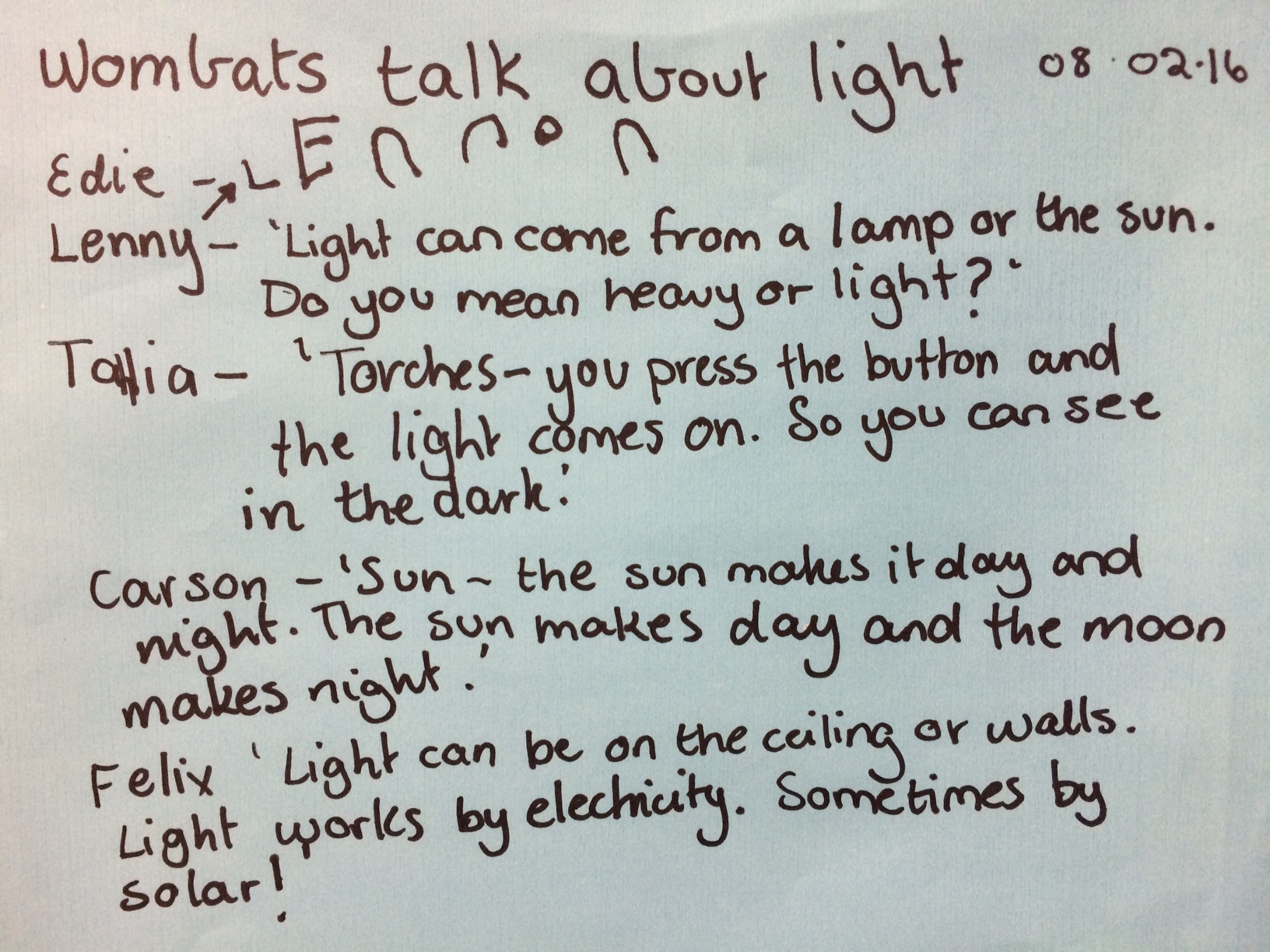 We believe in supporting children to love the world we live in. Caring for our world is an important part of our program. The children tell us that they want to do things that make Mother Earth happy. They understand that the best way we can achieve this is by becoming energy neutral - and that installing solar panels will help us to get there.
Last year, thanks to our families' fundraising efforts and a generous donation from Community Carbon Cops, we raised enough money to install half the solar panels we need. We are submitting this project on pozible to try to raise the additional $5000 required to complete the system. This is the first time we have attempted to use crowd funding to help achieve our dream of becoming an energy neutral Kindergarten.
How The Funds Will Be Used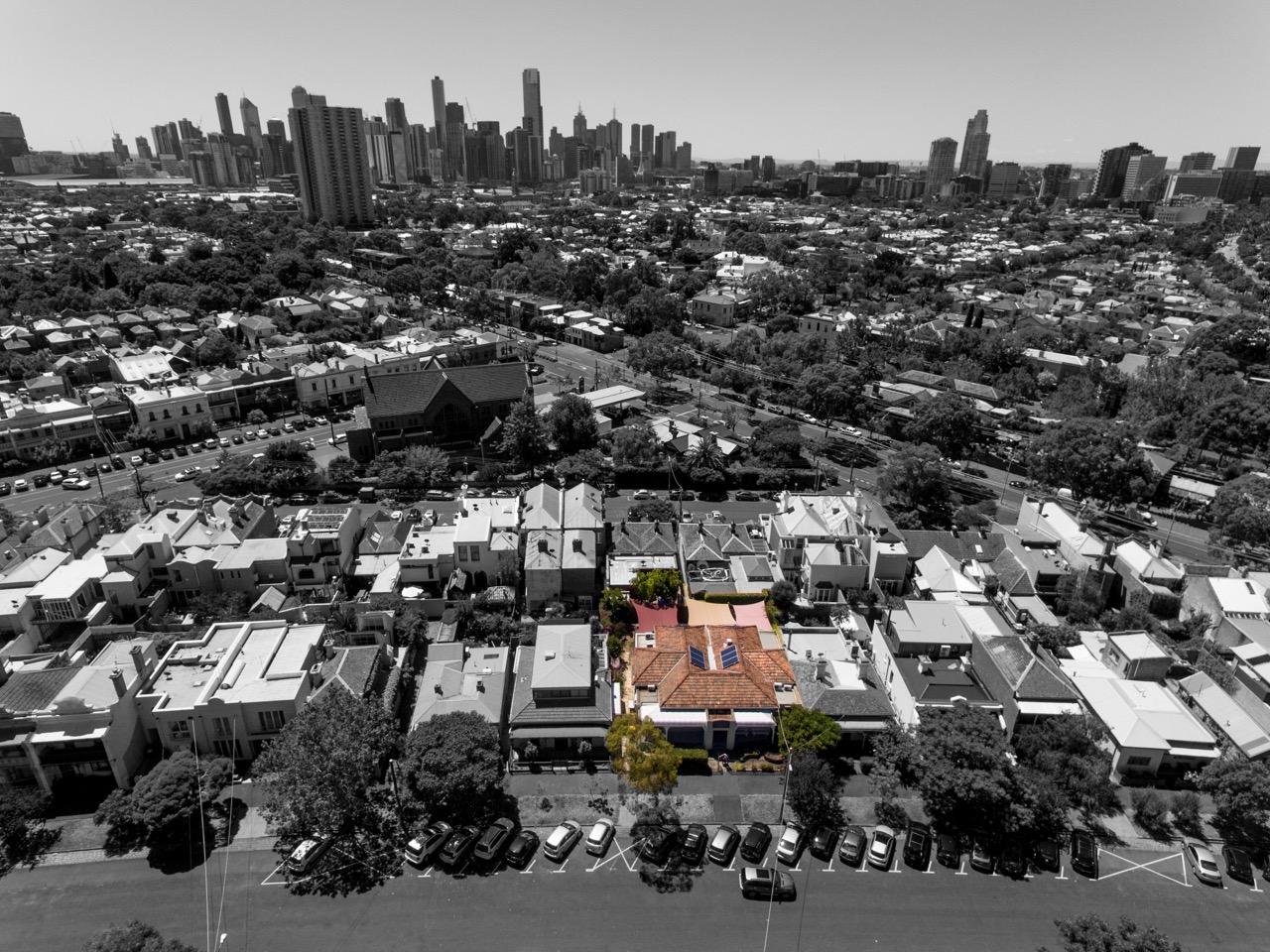 Funds raised will be used to purchase and install a 3.2 kw solar panel system which will generate approximately 3,891 kilowatt hours of electricity annually offsetting 4553 kg of CO2 emissions. The installation of this system by METRO SOLAR would allow us to:
- achieve our energy neutral dream
- reduce our carbon footprint
- improve the environment, and
- contribute to our vision to support the children, and each other, to care for our world.
Sharing is caring at Kinder
The children also understand that when we are home on the weekend, the panels will be helping our community by gifting energy back into the grid. Sharing is caring at Kinder.
The Challenges
Our Kindergarten is a not-for-profit organisation managed by a voluntary parent committee of management. To achieve our environmental goals we rely on support from our community. One of the challenges we faced with regard to installing solar power involved seeking the necessary permissions from local Council. We successfully obtained a Planning Permit and heritage approval. We have fully investigated the system proposed to be sure it is fit for purpose and can be installed in accordance with Council permit conditions.
Where to next?
We are ready to go, we just need help to fund the system. That's where we hope you might be able to help us. Installing solar panels isn't the end of our energy neutral journey. There will always be a next step. Once the solar panel system is installed, we will move on to the next goal, which is to convert our gas appliances to electric so they too become powered by the sun. If our project is oversubscribed, we would allocate additional funds to this purpose. We are also seeking to replace our fluorescent lighting with LEDS. We are committed to doing everything we can to make a difference.
We want to share our story far and wide in the hope of inspiring others to embrace solar power. We want to inspire the children to dare to dream, so that they have confidence to solve the problems of the future.
Thank you for taking the time to read about our project.