Who are we?
Just four kilometres from Melbourne's CBD and spread over 16.8 acres, the Abbotsford Convent—with its 11 historic buildings and gardens—is Australia's largest multi-arts precinct. The former Convent of the Good Shepherd is now owned by the Abbotsford Convent Foundation (ACF), a not-for-profit organisation that operates the Abbotsford Convent on behalf of the public.
The ACF does not receive any recurrent government funding and relies on the support of the community.
Today, the Convent is home to artist studios, galleries, cafes, a radio station, a school, and an abundance of green open space. Each year the Convent welcomes a diverse range of art projects, rehearsals, workshops, exhibitions, markets, events and festivals. Without regular government support, the ACF relies on the generosity of the public so the entire community can explore, create and be inspired at the Convent.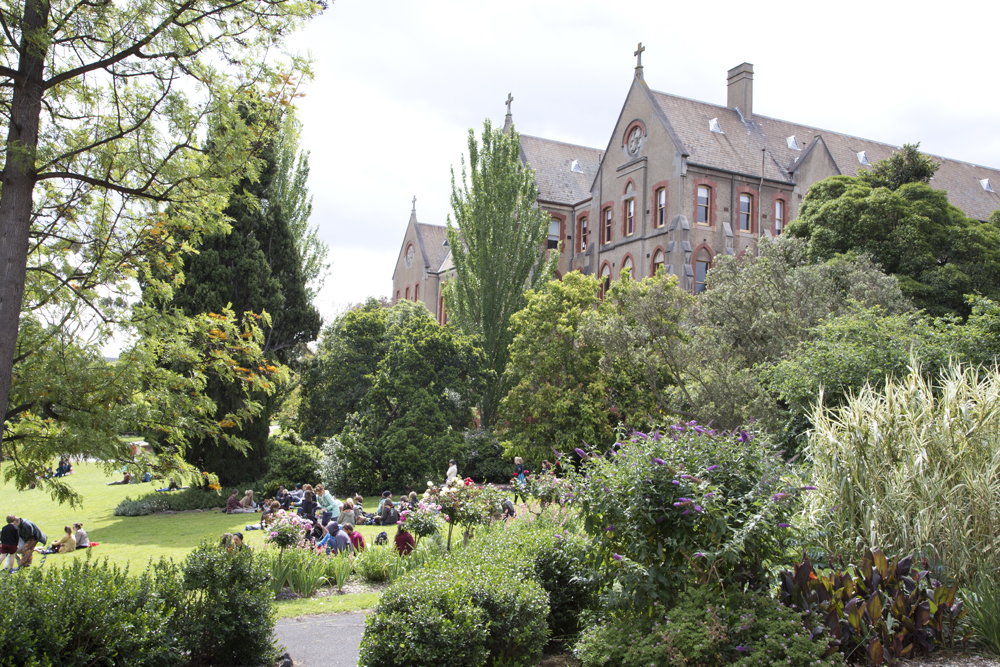 What's our crowdfunding project about?
We want to make the Convent more sustainable. The ACF is dedicated to enhancing its sustainability measures to ensure a greener future. Renewable energy initiatives, including the installation of a large-scale solar energy system, will save over 100 tonnes of emissions each year, significantly reducing the site's carbon footprint. It's time the Convent went solar.
We need to raise $60,000 by 30 June 2016.
Your contribution will be matched dollar-for-dollar by a generous partner, to reach the $120,000 total that is required to kick this project off. This means every pledge you make will be instantly doubled in value! If we meet our crowdfunding target of $60,000 by 30 June, this will be Australia's largest successfully crowdfunded solar project to date. Solar power is just the beginning. With your support, we will roll-out additional sustainability initiatives, including LED lighting, site-wide green waste recycling, an integrated composting regime, additional water tanks and irrigation channels.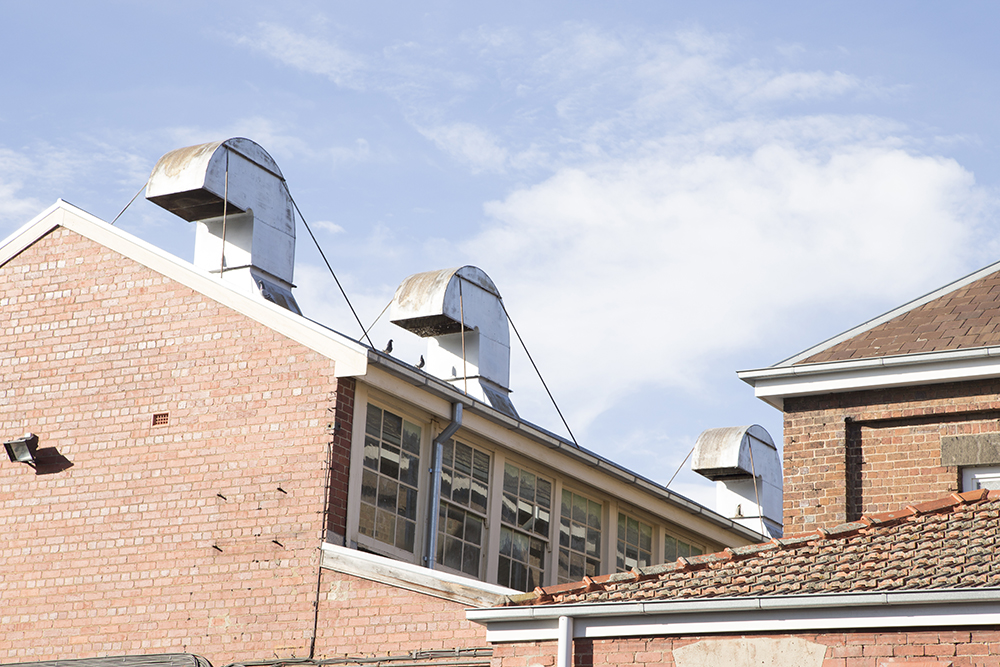 Project timing
Over the next two years, the Convent will undergo some significant changes—including the refurbishment of a derelict 3,200sqm building at the heart of the site. The installation of the solar energy system and other renewable energy initiatives will take place at the same time.
Why is this project important?
With its rich and fascinating history, the Convent is a destination for tourists and visitors from around the country and the globe. As a pedestrian precinct with acres of open space, it is a restful sanctuary and popular family destination. Attracting over one million visits annually, the Convent has an important role to play in demonstrating the benefits of moving towards a sustainable future and reducing its energy footprint.
How The Funds Will Be Used
The Convent precinct has significant energy costs. The ACF currently spends $130,000 each year on electricity alone! A large-scale solar system (up to 99kW) will cost the ACF $120,000 to install, but will save the ACF around $15,000 each year.
Savings will be reinvested into protecting the Convent's precious green open space.
The ACF will direct the savings towards additional sustainability initiatives, ensuring the Convent's gardens and grounds are protected. As the population of Melbourne continues to climb, many visitors claim they use the Convent's gardens as 'their backyard'. It's important that we maintain these precious pockets of nature for the community to enjoy now, and for generations to come.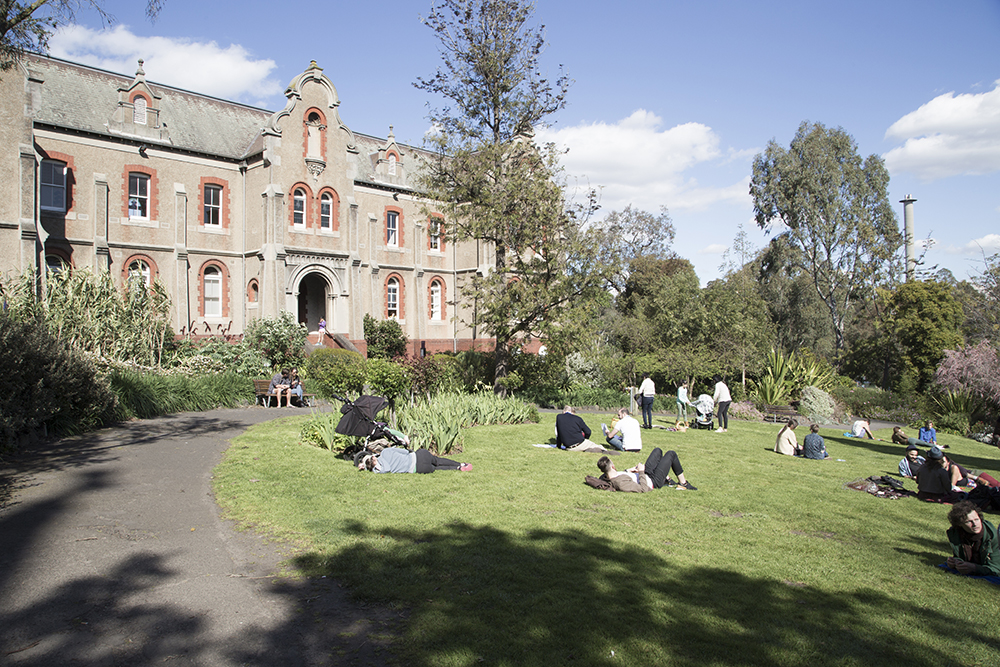 The Challenges
Despite being an iconic community hub in Melbourne, few people realise that the Convent is owned and managed by a small, not-for-profit organisation—the Abbotsford Convent Foundation.
We simply could not do it without you!
The generosity of community-minded individuals and partners, and the support of the philanthropic community, is essential to keep the Convent safe and secure. Community support, through these sorts of projects, will help us further develop meaningful initiatives for the public.


Pledge your support today and help bring solar power to the Abbotsford Convent.
Tell me about the rewards on offer!
A selection of artists, resident makers and small businesses from the Convent community have generously donated collectable artworks, workshops, tickets to events, and other special offers, to reward you for your support.
All of our rewards will be available for collection from the Abbotsford Convent. If you would like to purchase a reward such as an original artwork, or if you would like to find out about international postage, please feel free to contact us for a postage quote.
We would love to hear from you! If you have any questions about the campaign or the rewards on offer, please get in touch via phone on 03 9415 3607 or email – info@abbotsfordconvent.com.au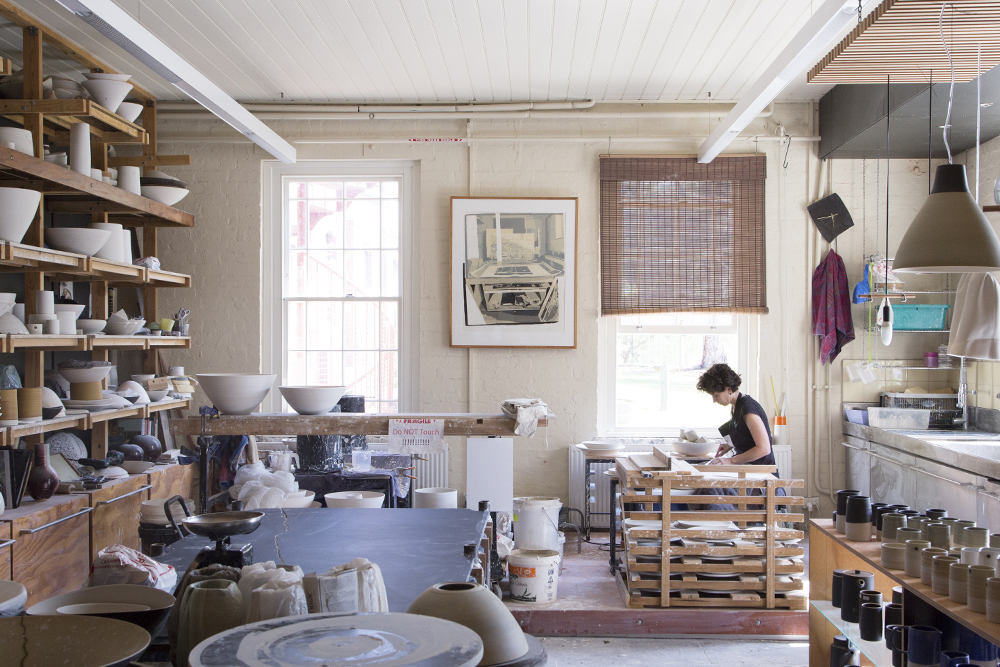 Find out more about the people and places involved:
With special thanks to our friends at The People's Solar.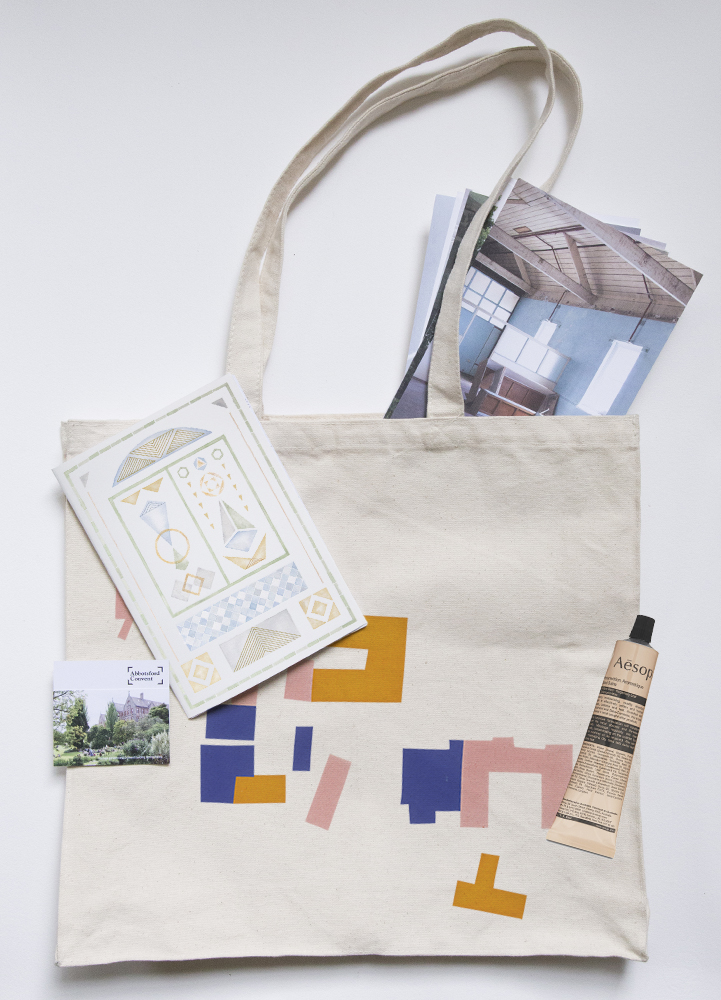 Abbotsford Convent gift pack featuring an Abbotsford Convent locally produced screenprinted tote bag, a limited edition notebook by Yuria Okamura in collaboration with Gunn & Taylor printers, two tickets to an Abbotsford Convent Historical Tour, a series of Convent keepsake cards and a 75mL Aesop 'Resurrection Aromatique' hand balm. $100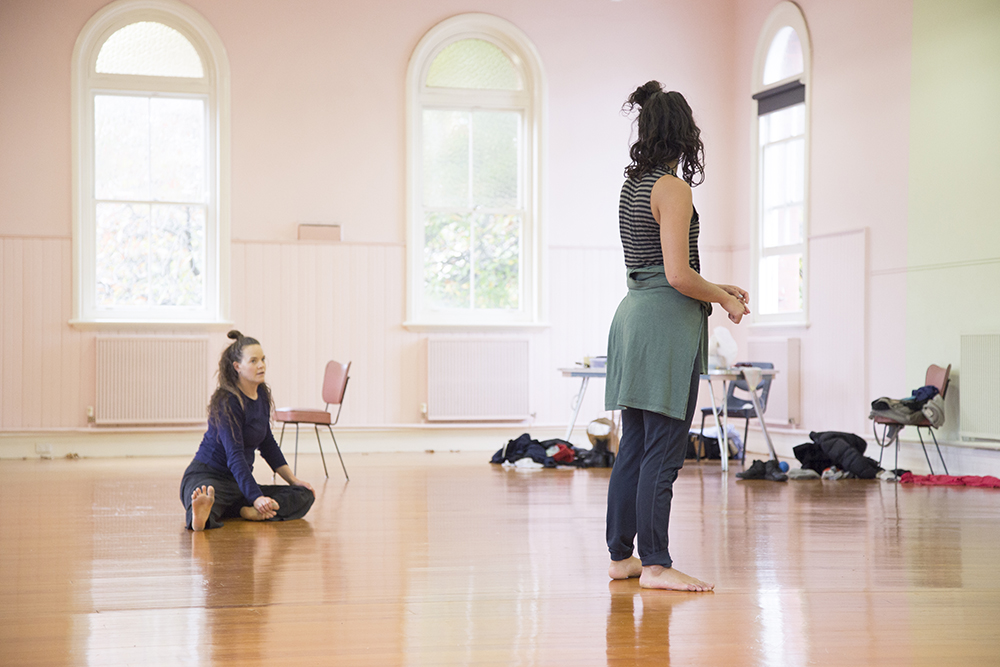 Abbotsford Convent rehearsal space, Dorm One, Rosina Building, Next Wave's 'microLandscapes' by Emma Fishwick featuring Ella-Rose Trew, Niharika Senapati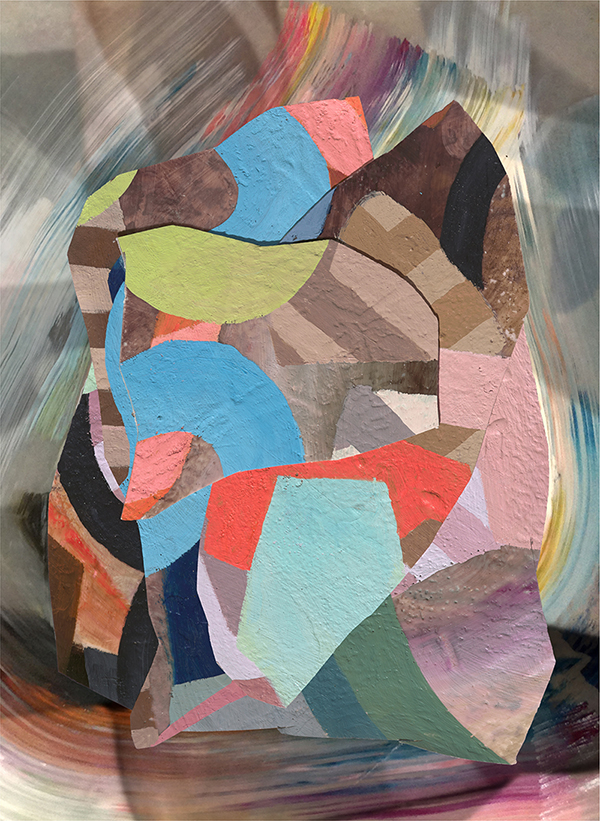 Convent artist print: Kate Tucker, 'States or Qualities', limited edition of 30, $149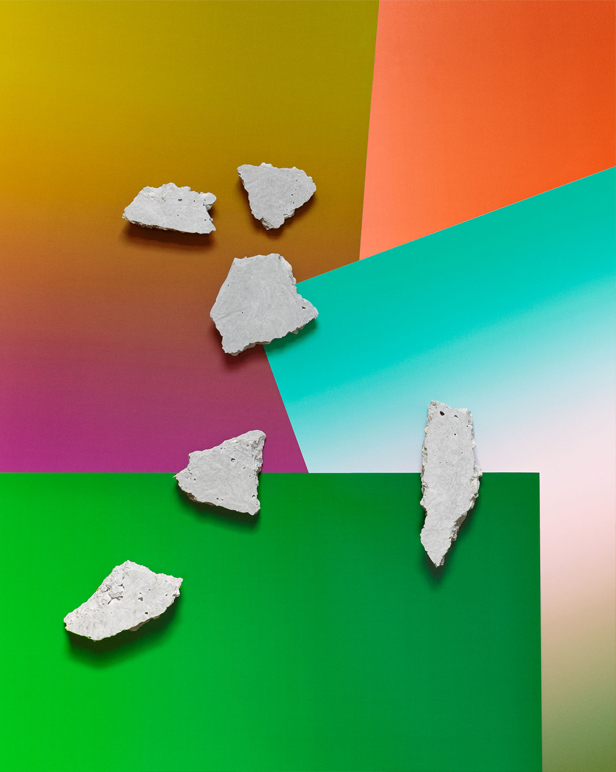 Convent artist print: Vivian Cooper Smith, 'Concrete Composition (Series 2) #5', limited edition of 30, $149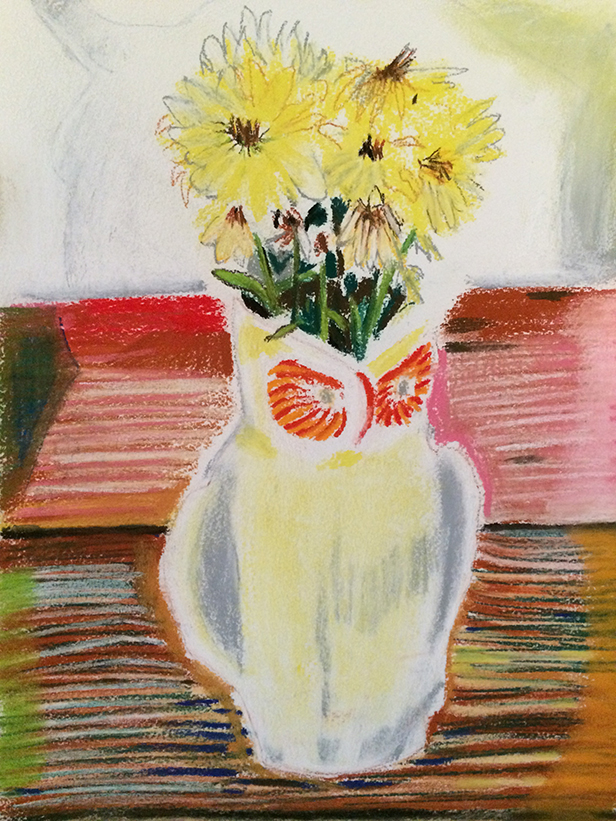 Convent artist print: Pia Murphy, 'Owl vase', limited edition of 30, $149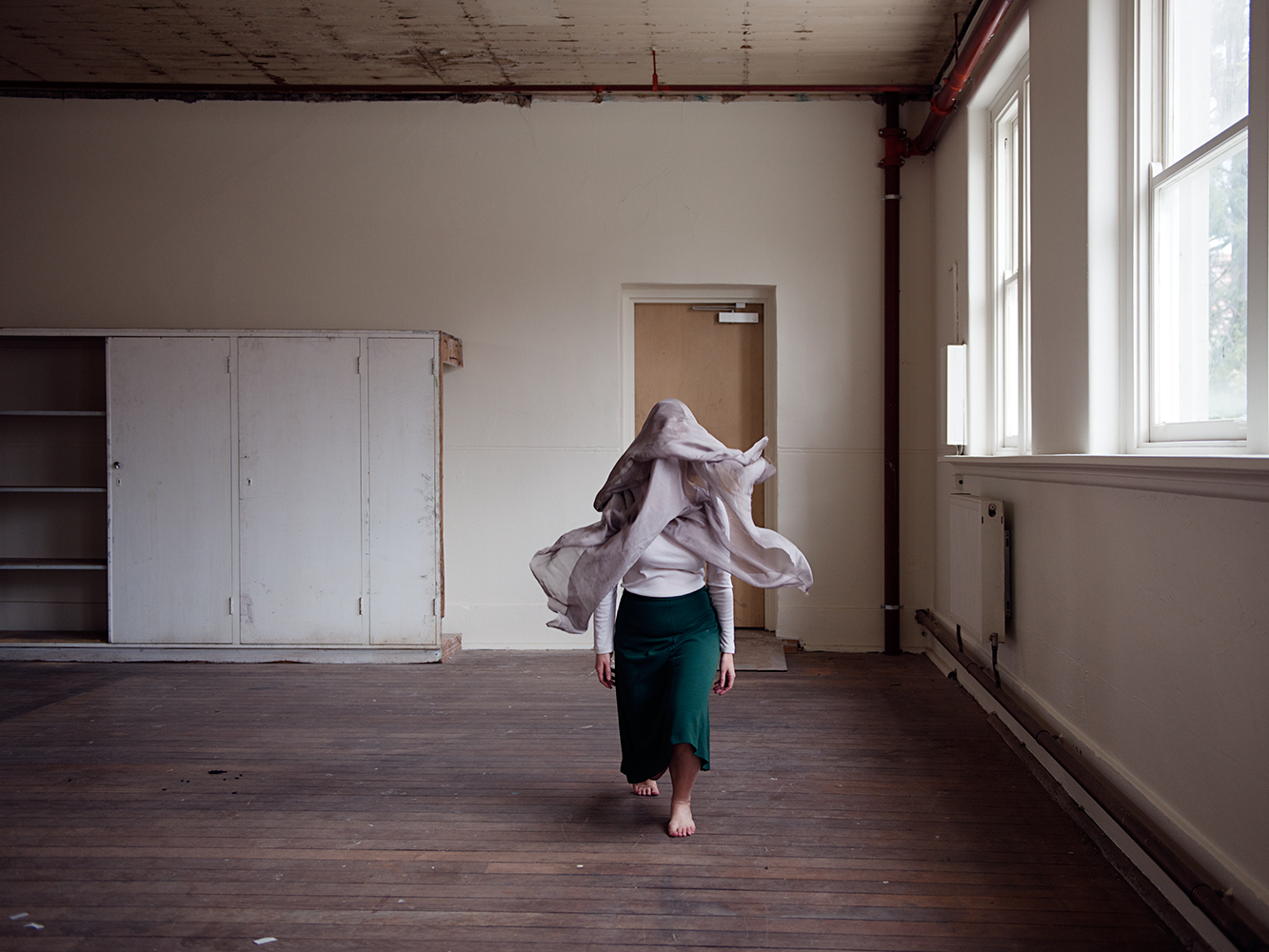 Clare Rae limited edition print, 'Magdalen Revisited #3', 2014, Archival pigment print, 30 x 40cm, unframed, limited edition of 3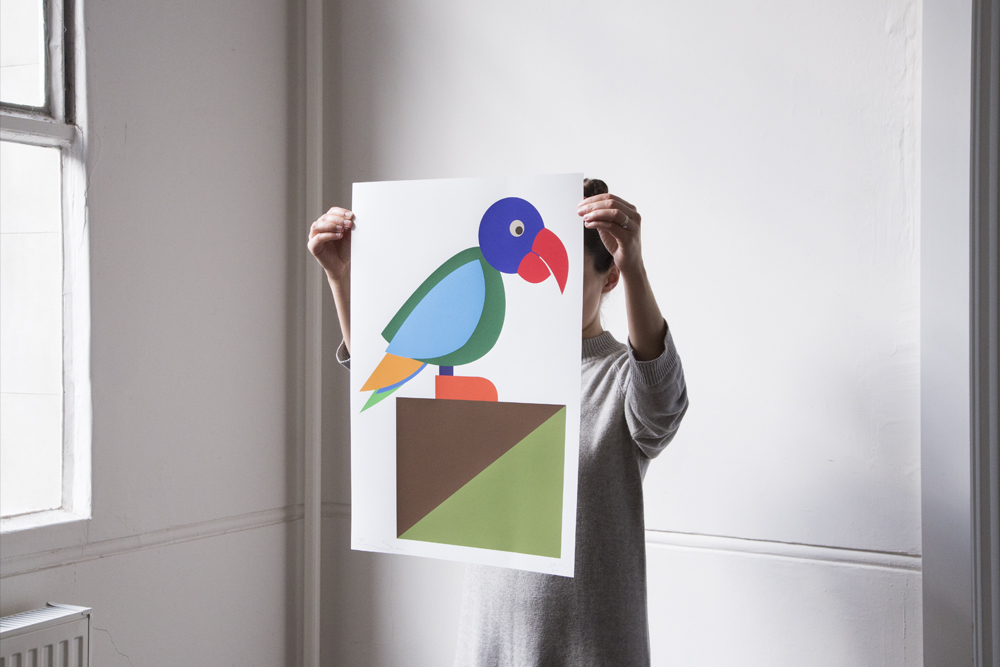 Emily Floyd print, 'Untitled', 2014, archival ink on paper, 59 x 42cm, unframed, edition of 100 + 20 artist proofs. Produced by the NGV on the occasion of 'Emily Floyd: The Dawn'. Courtesy of the artist and Anna Schwartz Gallery.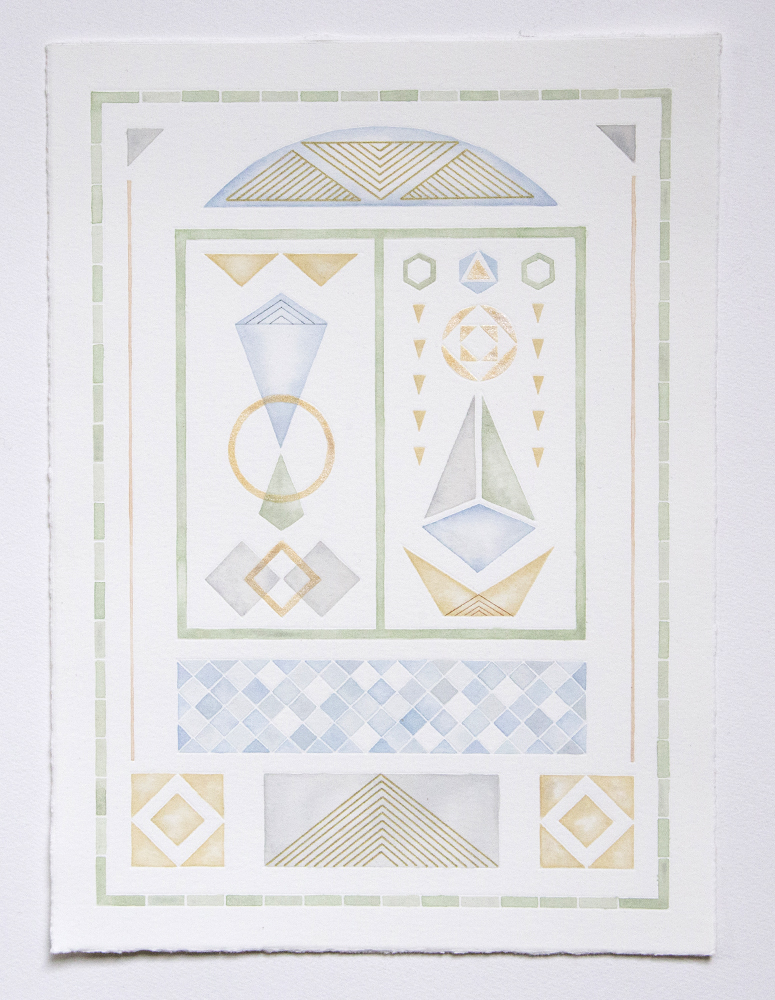 Yuria Okamura, 'Passage', 2016, acrylic and ink on paper, 30 x 21 cm, $350